Leoptique.com
Leoptique makes stylish & affordable eyewear easy to own.
Leoptique was founded with a very clear objective: to provide the best designer style eyewear from around the world without the designer price tag.
You are Wanted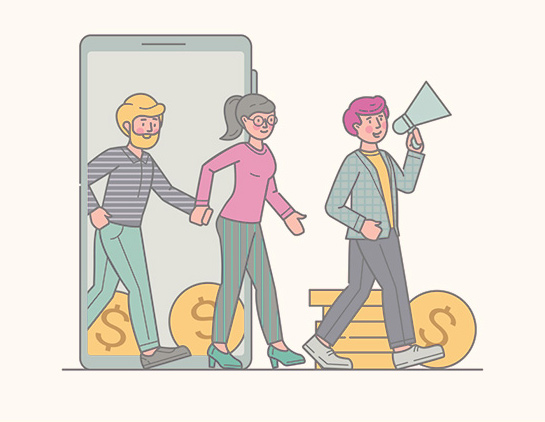 · Whether you are an eyeglasses wearer, or lover or collector,
· Whether you are a content creator, or social media influencer,
· Whether you are an optical professional,
Join our affiliate program and bring the best eyewear to people around you and earn a sustainable income.
How it Works
Every client of Leoptique can participate the affiliate program.
After your first purchase completed, your referral code will be activated.
Any new registrations activate your referral code or by your referral link will be your referees, and all their purchases (life-time) will be credit to you as your sales, and you will get 20% reward points of all the sales.