Try on glasses online
You can try on glasses online only upload a picture in leoptique.
Try on more than 1000 frames online
Open url
https://leoptique.com/eyeglasses/
in your computer browser or mobile phone.
1. Choose a frame

Click a frame you like
2. Click try on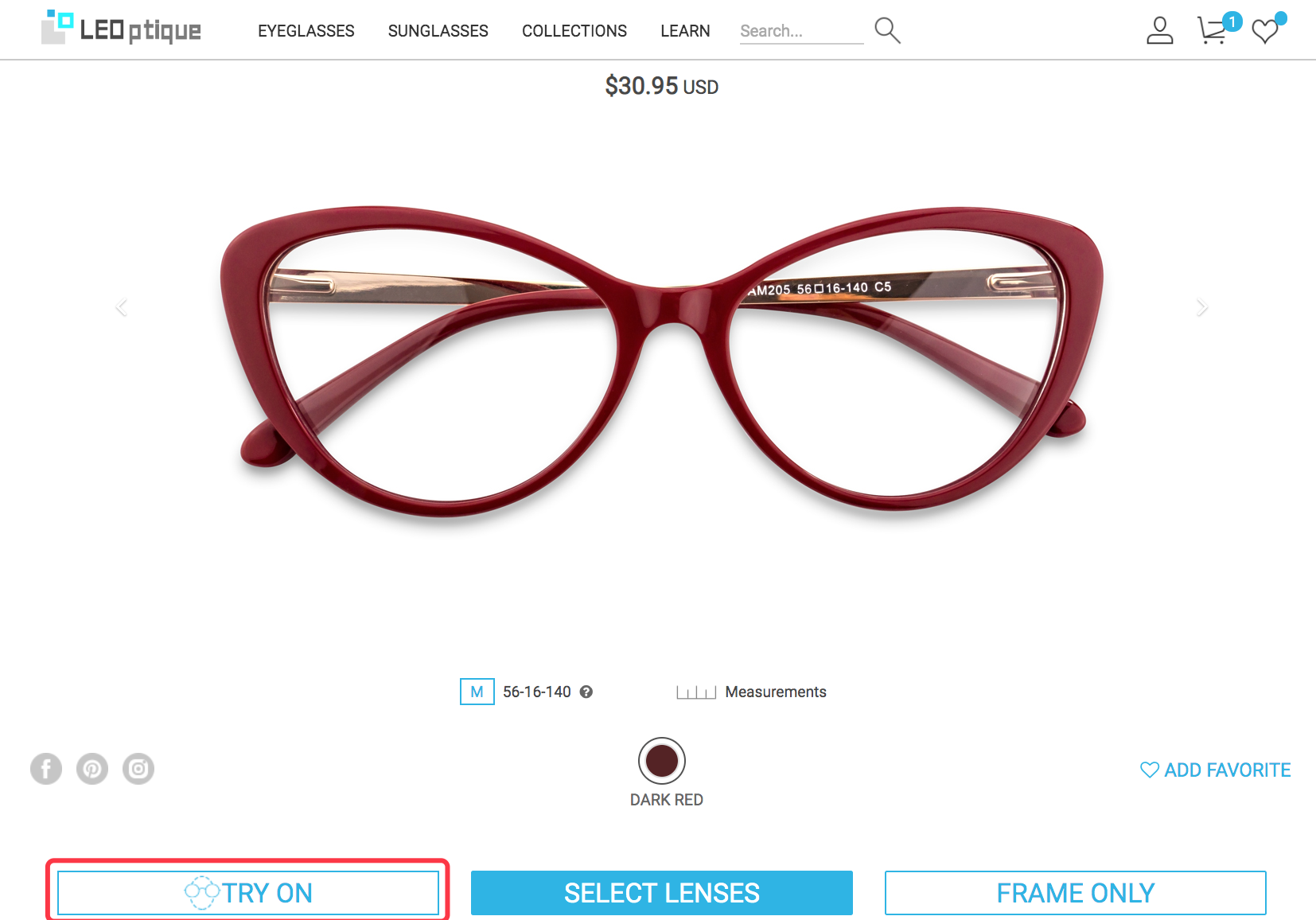 3. Click "upload new photo"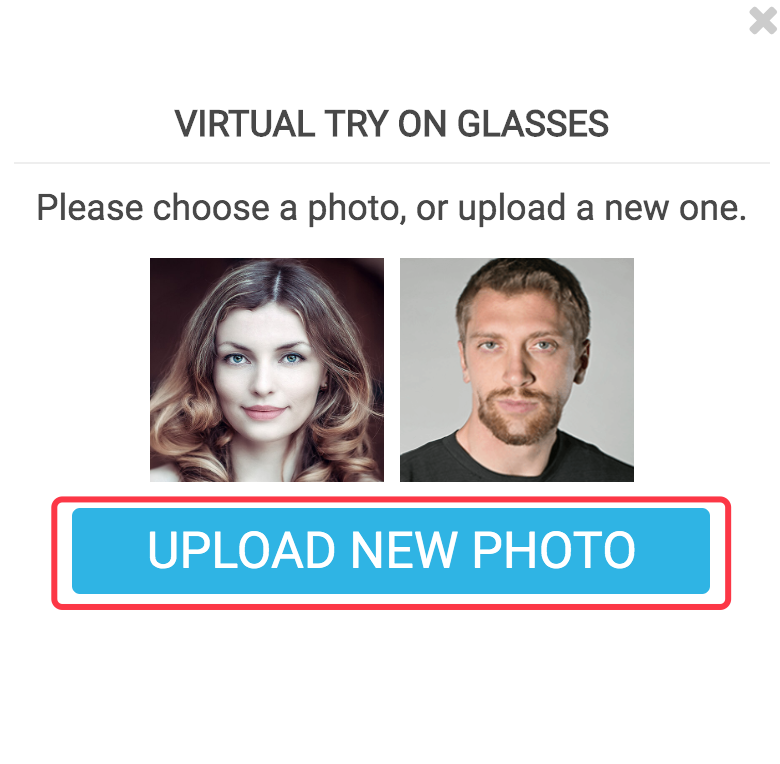 Upload a picture
Picture recommend
1) Use a photo with out glasses
2) Keep your face forward
3) Don't close your eyes
4. Move the square selection, press the tick to crop the image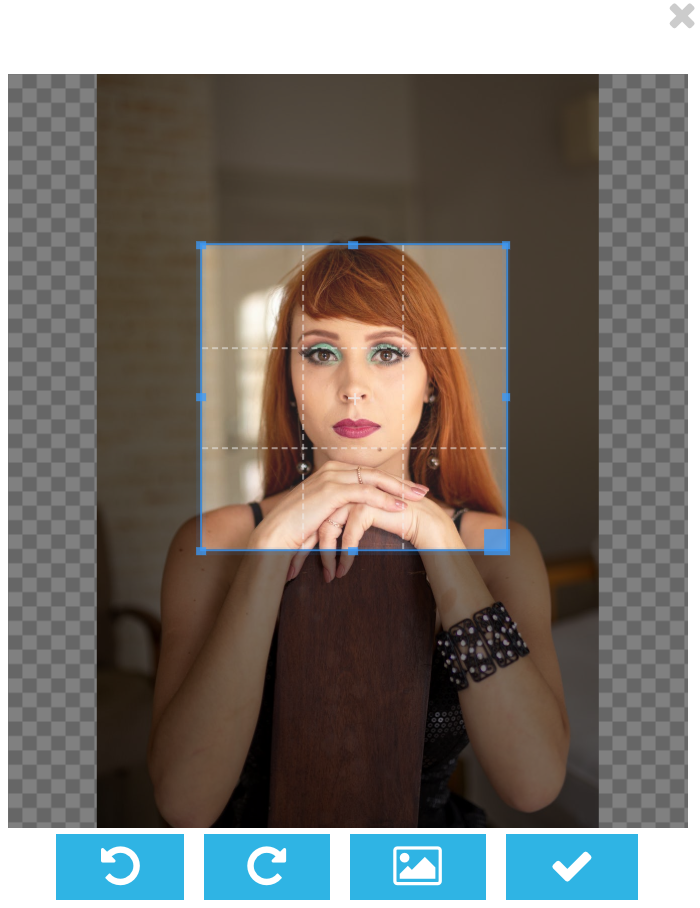 images
5. Select a pd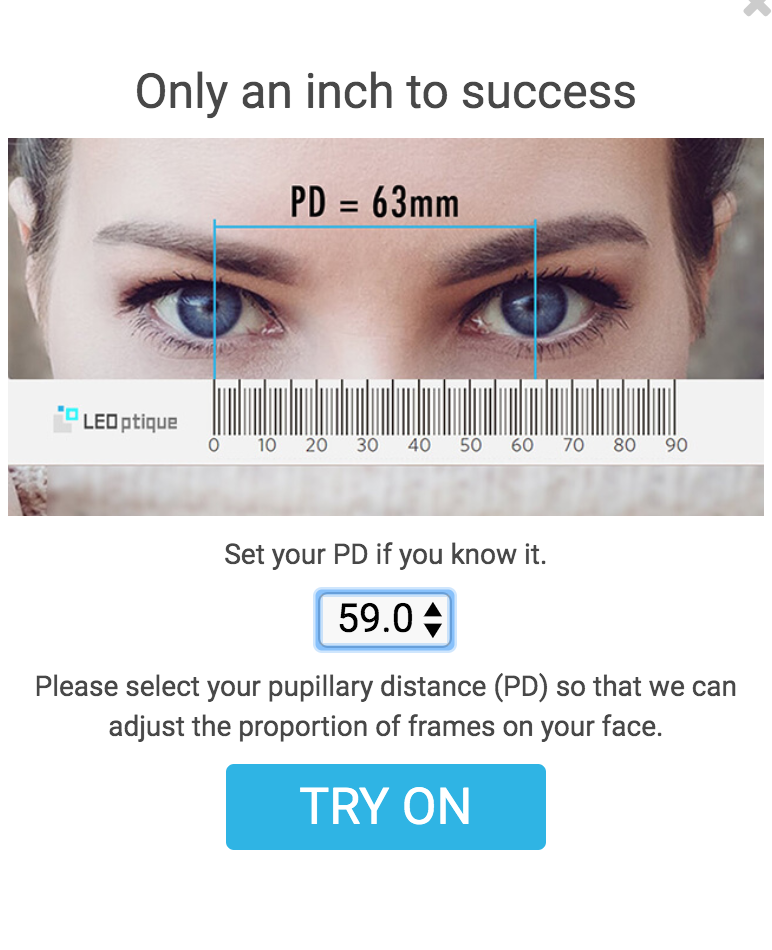 Most of women pd is 59, men's pd is 64, you can find the pd on your prescription or measure the pd by yourself
6. You can change the frame color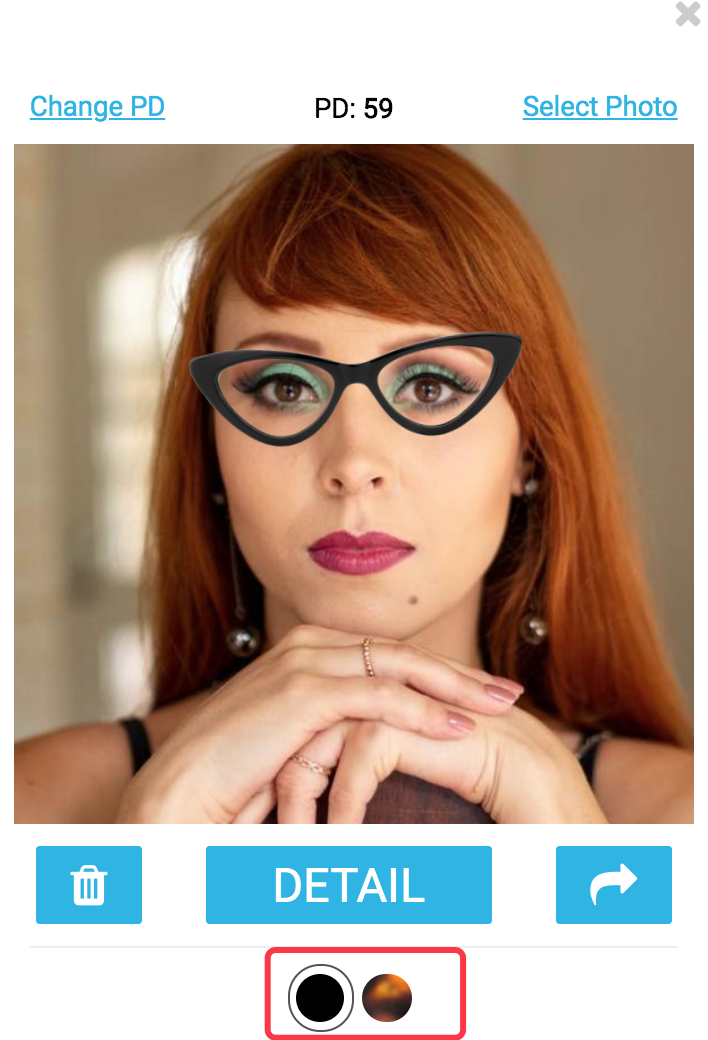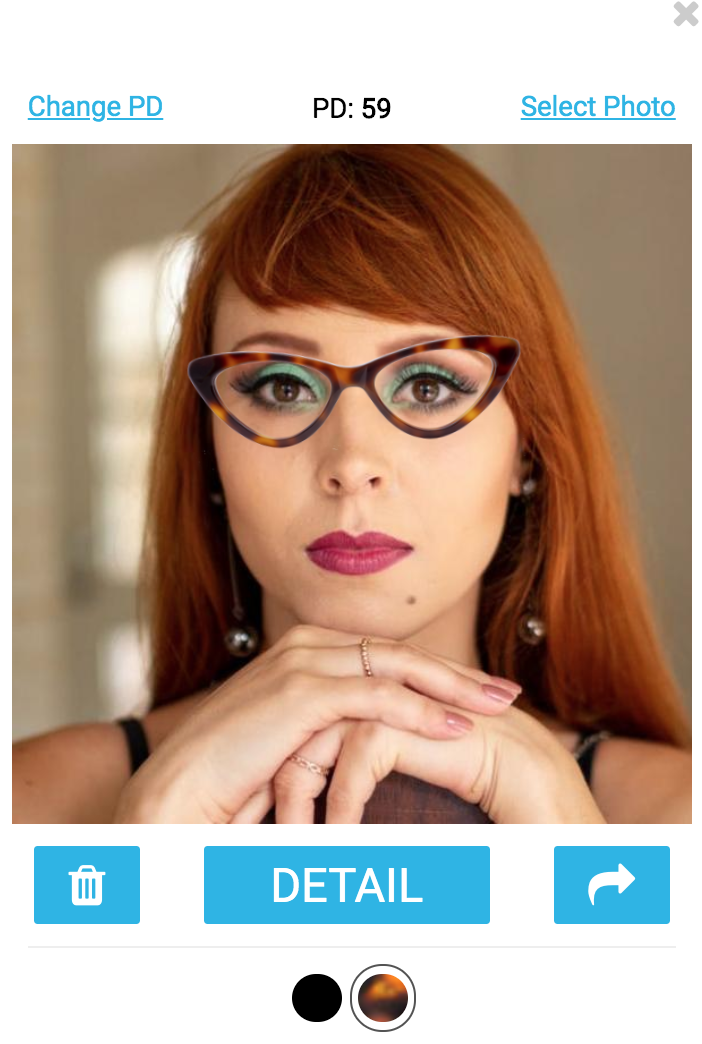 7. You can share the try on glasses online picture with glasses to social media.