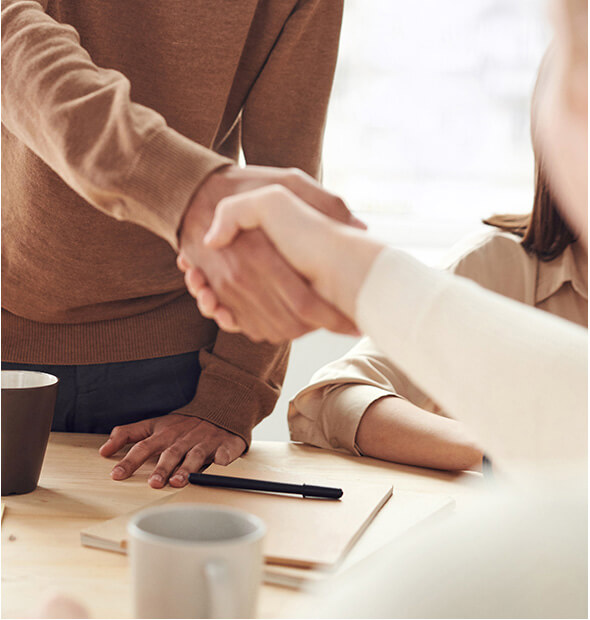 About US
Leoptique was founded with a very clear objective: to provide the best designer style eyewear from around the world without the designer price tag.
Learn more about us
Our Products
Our frames range from $5 to $90 and can be customized with a large variety of high-quality lenses. The average total purchase is $65. We stand by our products by offering a 30-Day Fit & Style Guarantee and a 12-month product guarantee with every pair of glasses we sell. 95% of our customers are satisfied with our products.
Thank you for your interest in Leoptique.com
Brand Affiliate Program
Leoptique's brand affiliate program is the perfect way to earn money by introducing people to our affordable eyewear.
* Flexible commission up to 12% on the total of every sale you initiate.
* Repeat customer rate is 50%.
Join Now
Customer Affiliate Program
Hope you have enjoyed wearing our glasses. Have got a chance to introduce our products and services to your friends? Do you know if you introduce your friends to buy glasses from us, they will get a $5 store credit and you will get 20% reward points from all the orders introduced by you?
* Get 20%reward points from all the orders you refer successfully.
* Your friend will get a $5 store credit.
Join Now