MY FIT IS READY TO GO!
Finding a great fitting pair of glasses is easy. All you need to get started are the measurements of your current pair.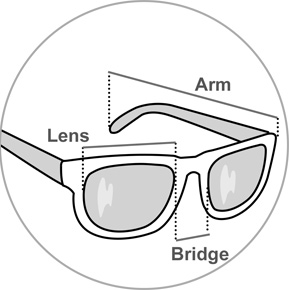 Enter the three numbers found on the inside arm of your glasse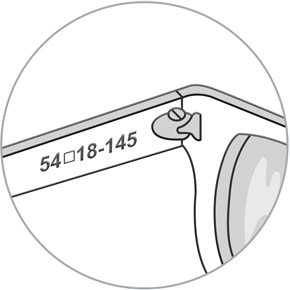 Measure your glasses in millimeters (mm) using the diagram for reference.