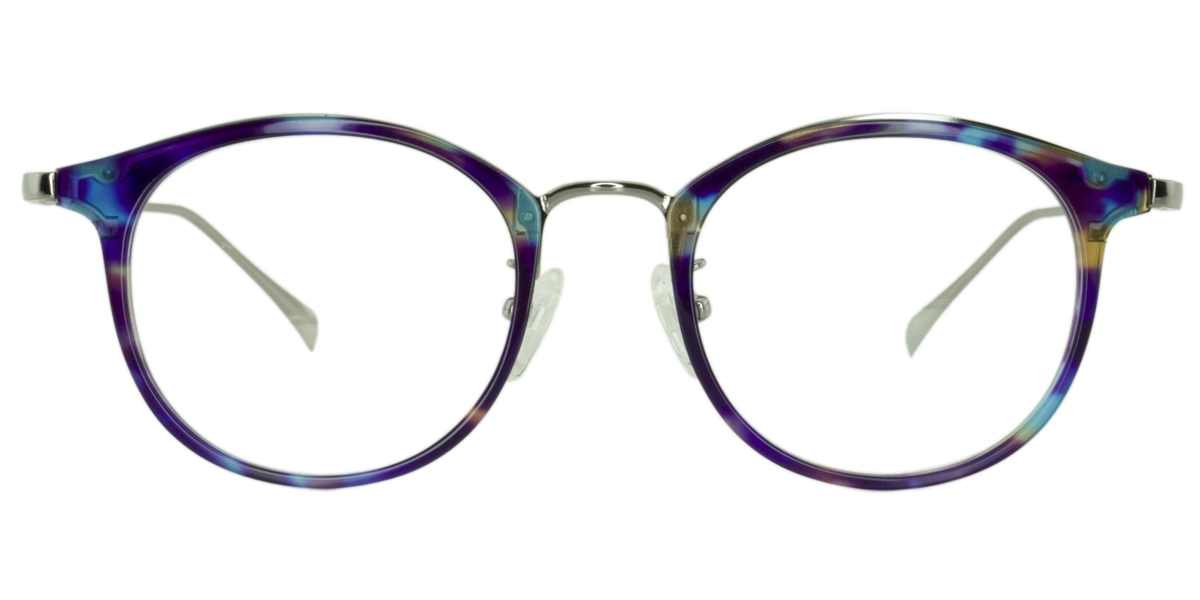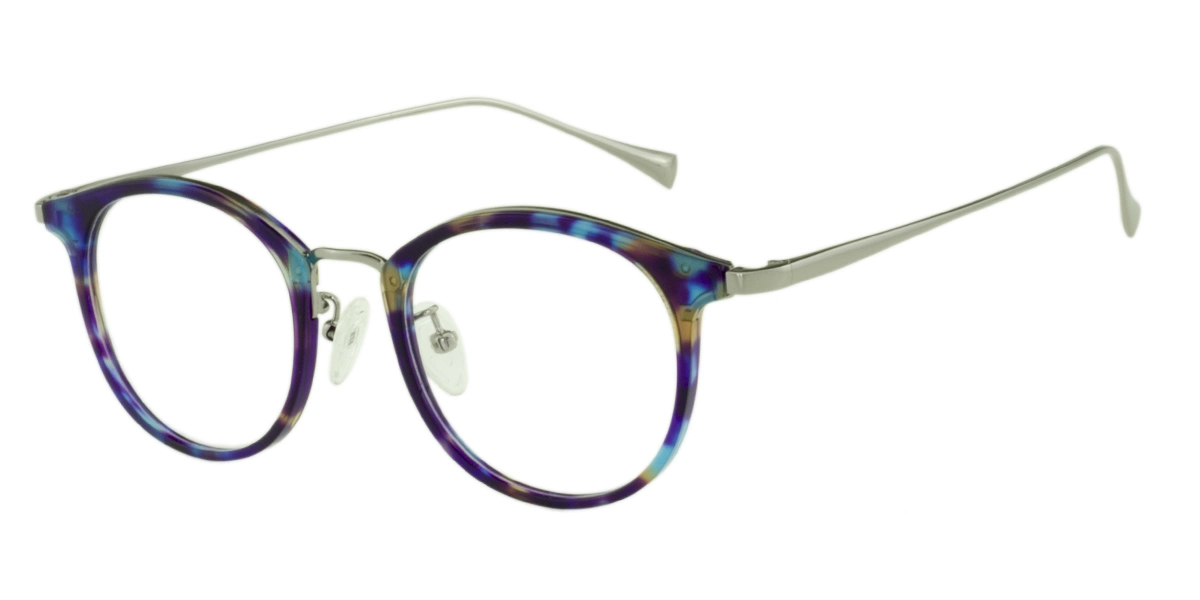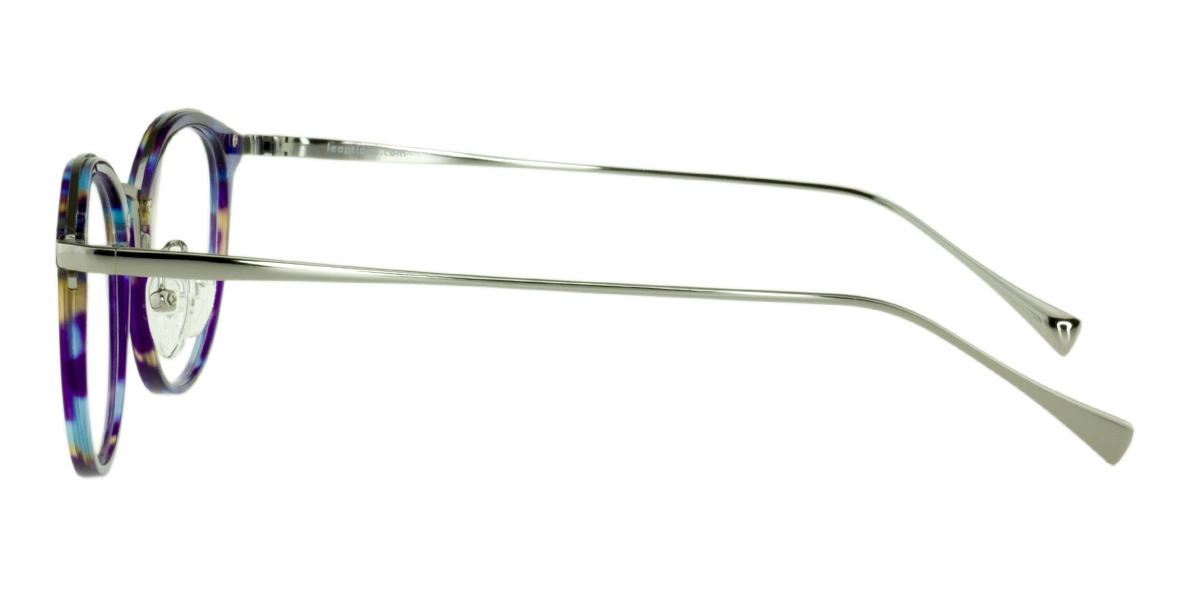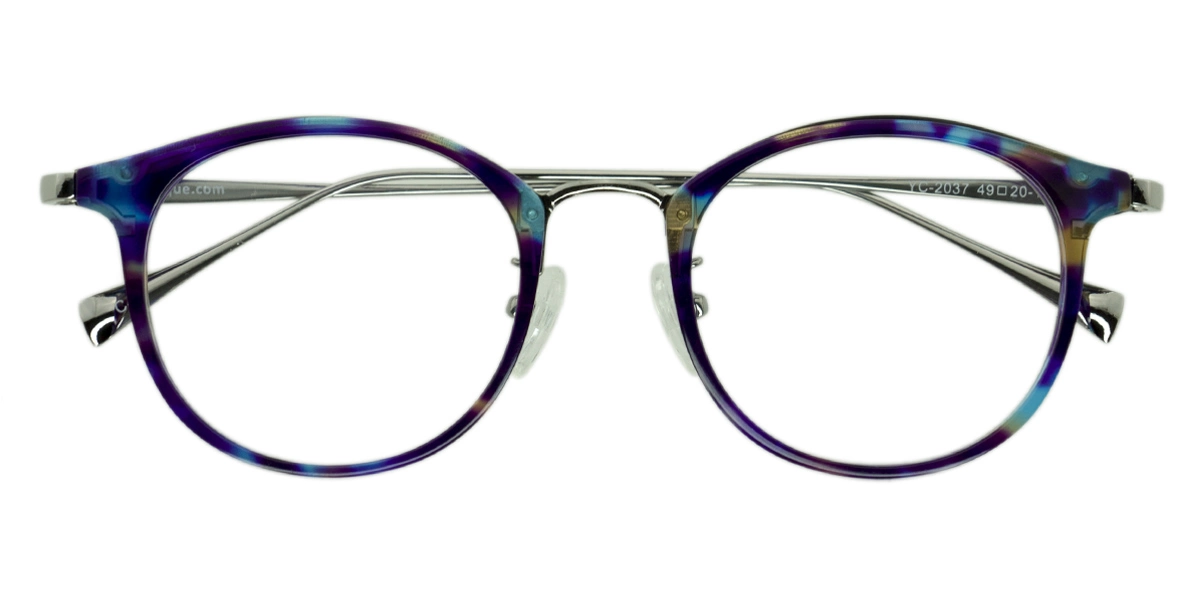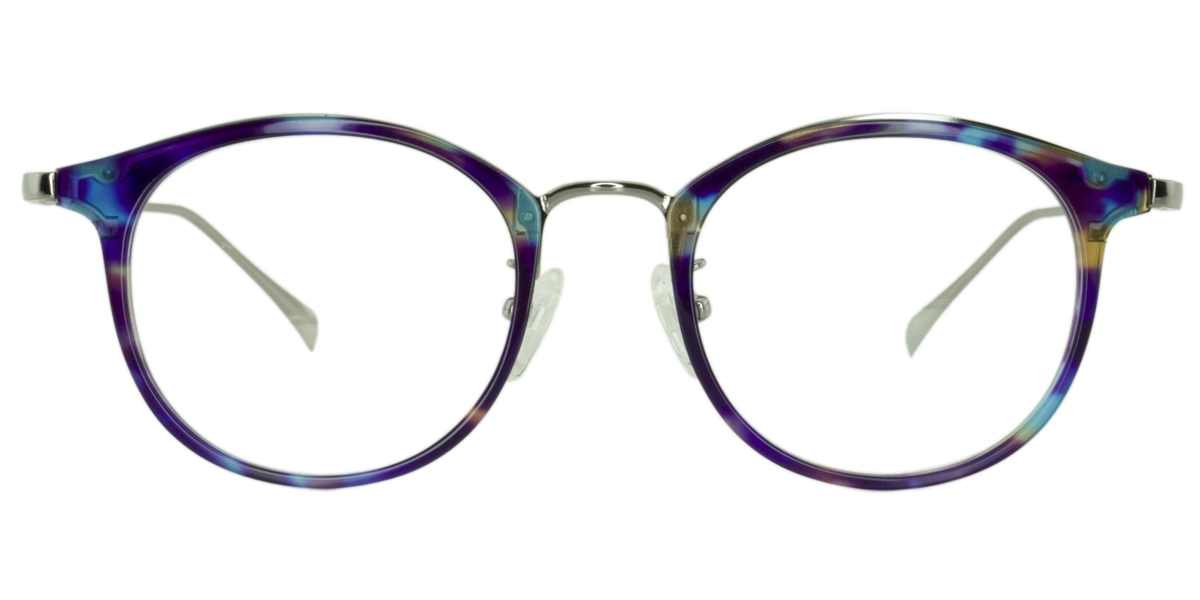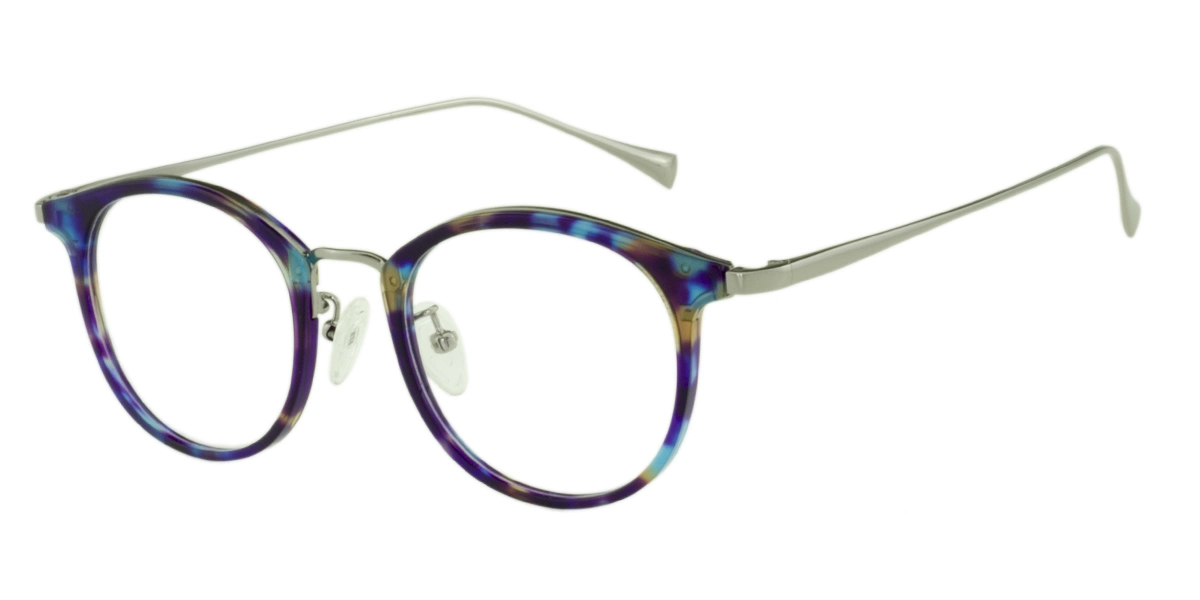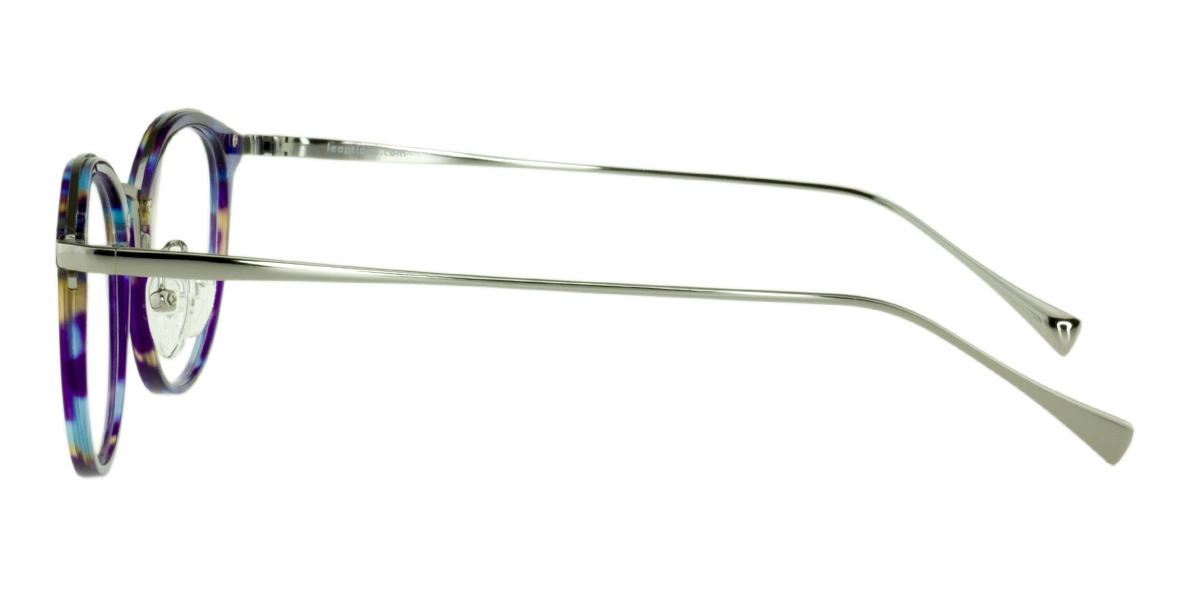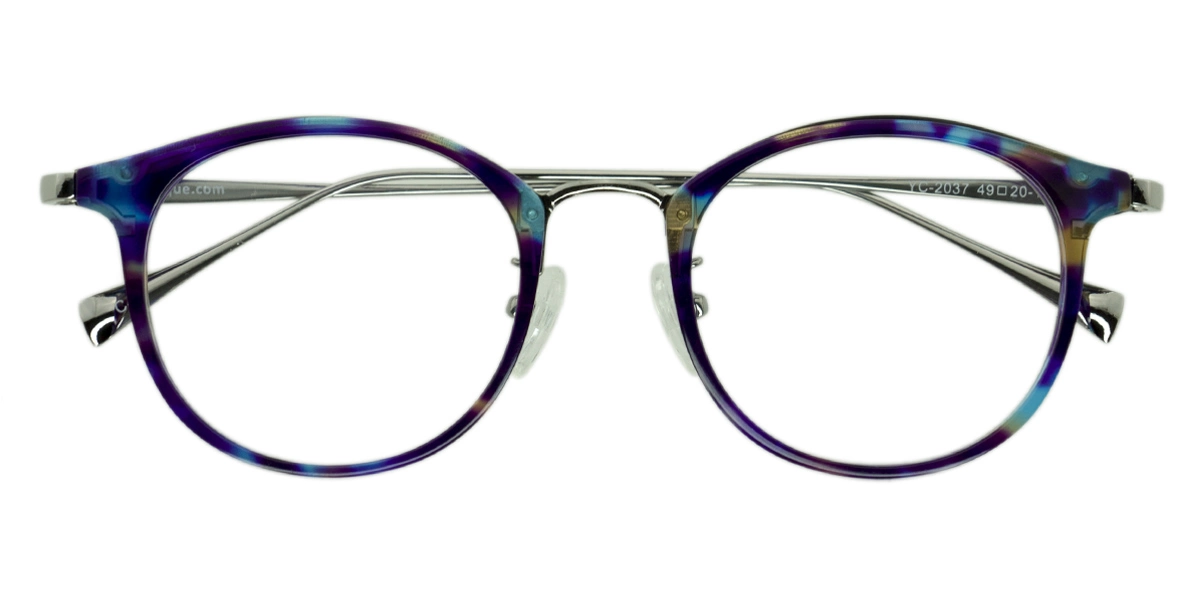 US $1.99 $24.95
Frame # YC2037 Out Of Stock
Size: L 49-20-140 Size Guide
Color:
Product color and print may slightly vary due to photographic lighting sources or your monitor settings. Random floral and striped patterns may differ from pictures. Goods in kind prevail.
Look like this frame is out of stock.
Sign Up to be notified when this item is back in stock
Your reminder has been submitted.
Can't wait ? Have a look at Recommended For You below.