How to Find the Best-fit Frames on Leoptique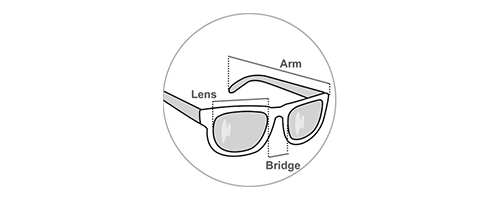 1. Please check the size of your current pair or your most comfortable pair;
2. You can easily find a set of 3 numbers on the inner side of one of the temple arms, which could help you find the right frames. All our frames have these numbers which are underneath the frames. They do not have to be exactly the same, a 1-3 mm tolerance is acceptable.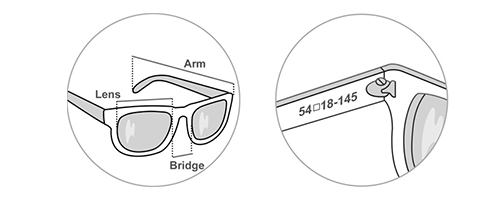 3. If you do not find these numbers, please measure the wearable width of your current pair or your best fit pair. The wearable width is the distance between the two temple arms when they are fully opened.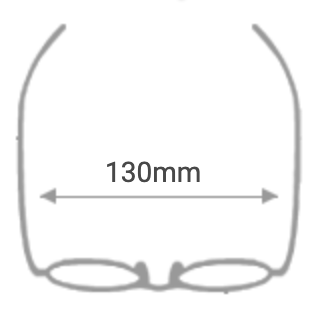 4. Please always check the full measurements for
every
frame. Click on the measurement icon below the picture to get all the measurements.