A Brief History of Eyeglasses
Miscellaneous
·
2023-05-22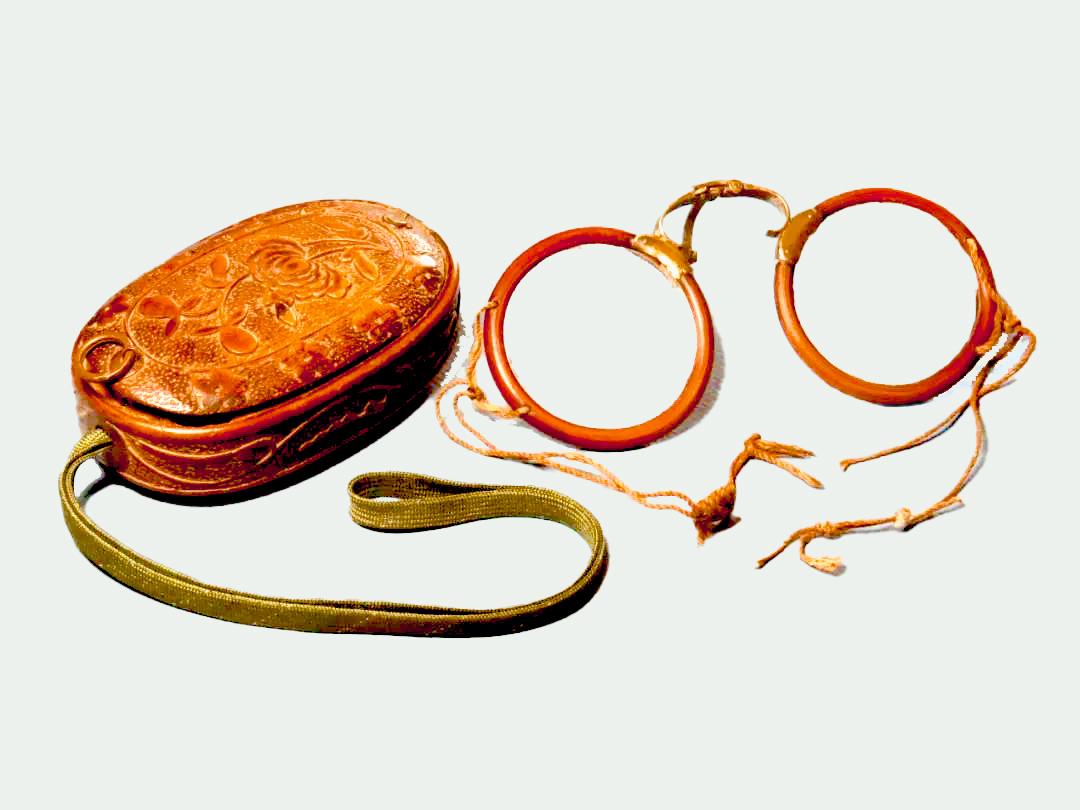 Glasses have a long and storied history spanning centuries. What began as a functional corrective lens has evolved into an important fashion accessory and means of self-expression. Let's take a walk through the evolution of eyewear and see how frames became a focal point of style.
The earliest eyeglasses appeared in Italy in the 13th century, with convex lenses used to correct farsightedness. These primitive lenses were made of quartz and often resulted in blurred vision and headaches. Glasses were only for the wealthy, primarily scholars and artisans.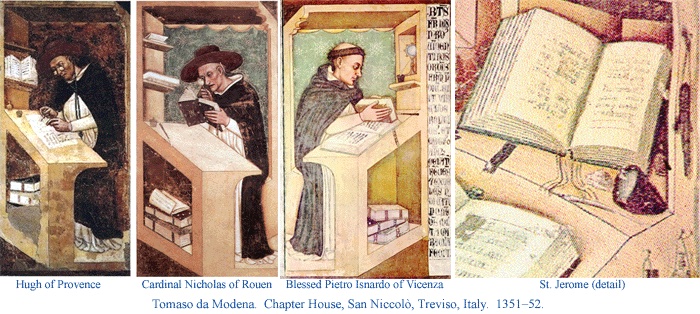 In the 1700s, glasses with temple arms that rested on the ears provided more comfort. Round and octagonal wire-framed glasses were common among upper classes. Monocles, a single lens with a holder, also became popular for men. Glasses signified status.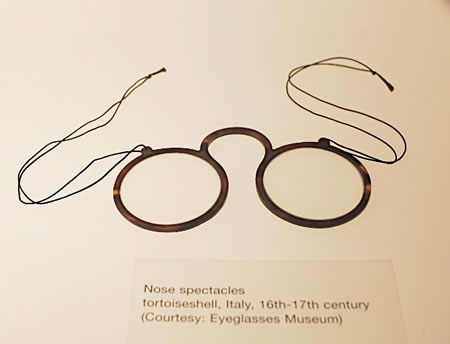 New materials in the 1800s like celluloid acetate enabled mass production of eyeglasses, making them affordable and commonplace. Rimless pince-nez glasses and small round frames were the norm. Glasses lost their elitist associations, now worn by all.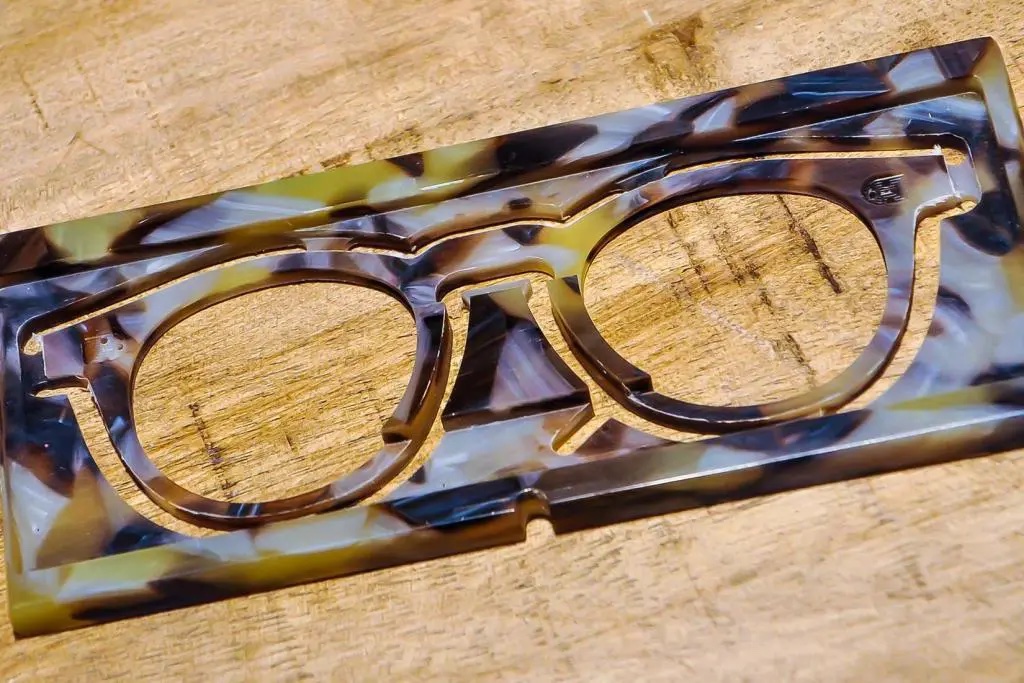 In the 1920s, rimless and geometric glasses matched the era's art deco sensibility. Tinted lenses debuted as sunglasses, protecting eyes from the sun while also conveying an air of modernity like the newly fashionable flapper look for women.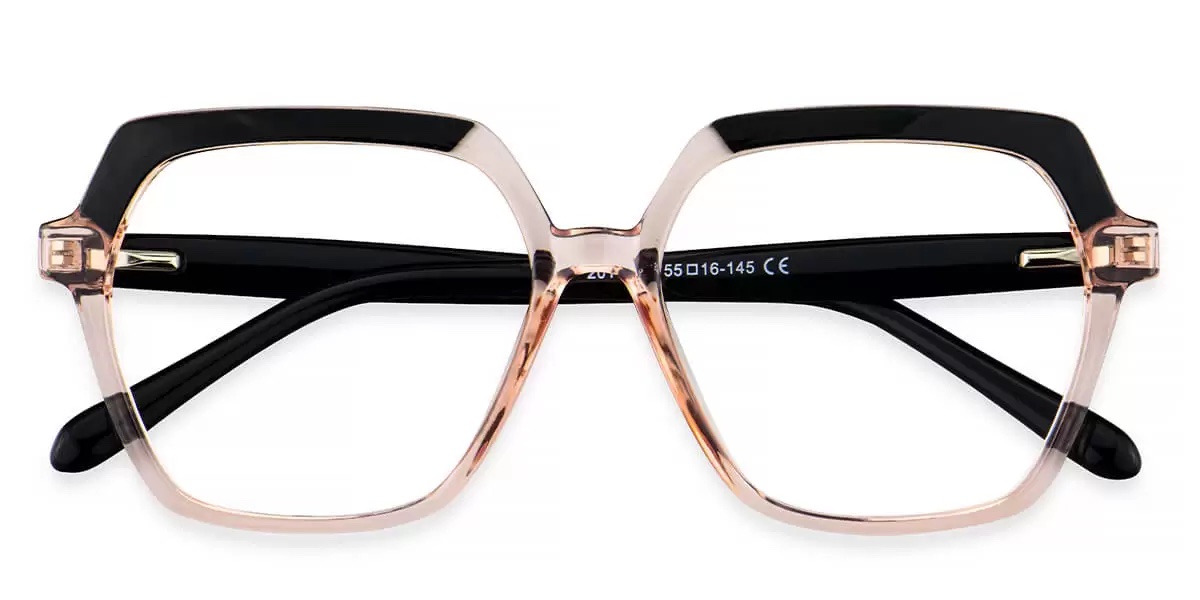 After WWII in the 1950s, sunglasses became a popular accessory. New styles emerged like cat eye glasses for women and thick-framed browline glasses for men, made of bold acetate. Glasses reflected postwar optimism and changing gender roles.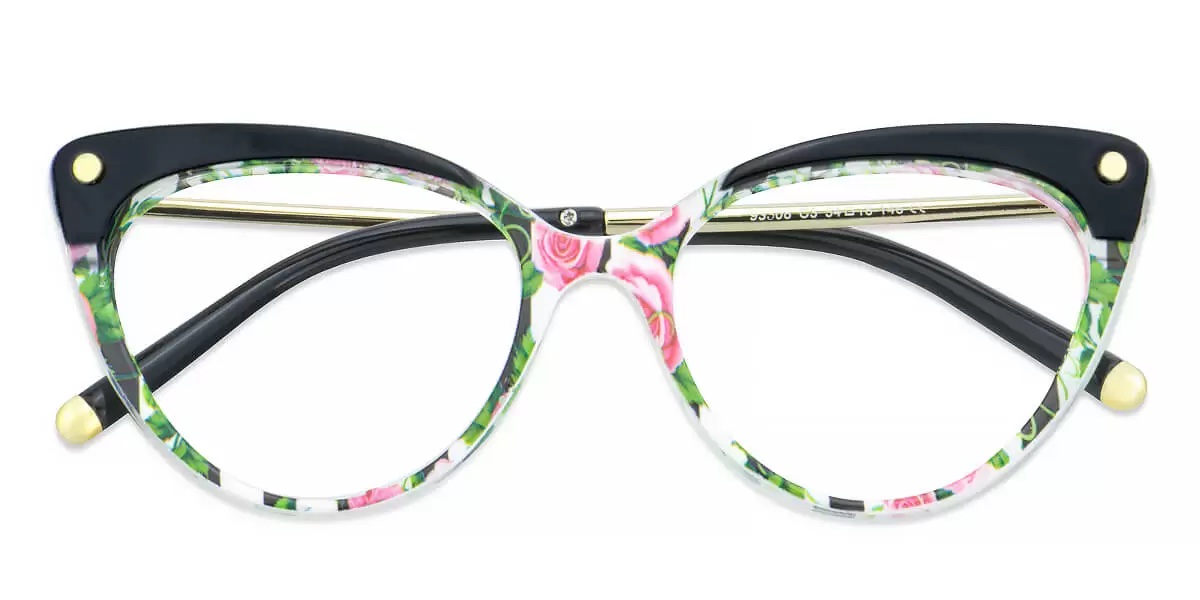 The rock and roll era of the 60s and 70s meant pop culture-inspired oversized frames, aviators, and lenses with new gradient mirroring treatments. Space age-influenced materials allowed for a range of bright plastics. Glasses represented youth counterculture.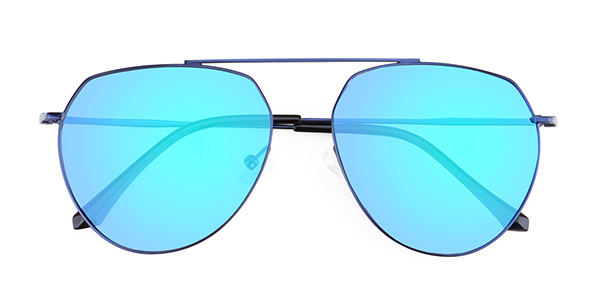 In the 1980s and 90s, understated small metal and plastic frames were the norm, with some rimless styles. Glasses trended more conservative and professional. Today, every style is available but retro designs remain perennial favorites, refreshed in modern materials and color palettes. And smart glasses point to a future where eyewear seamlessly fuses fashion, technology, and purpose.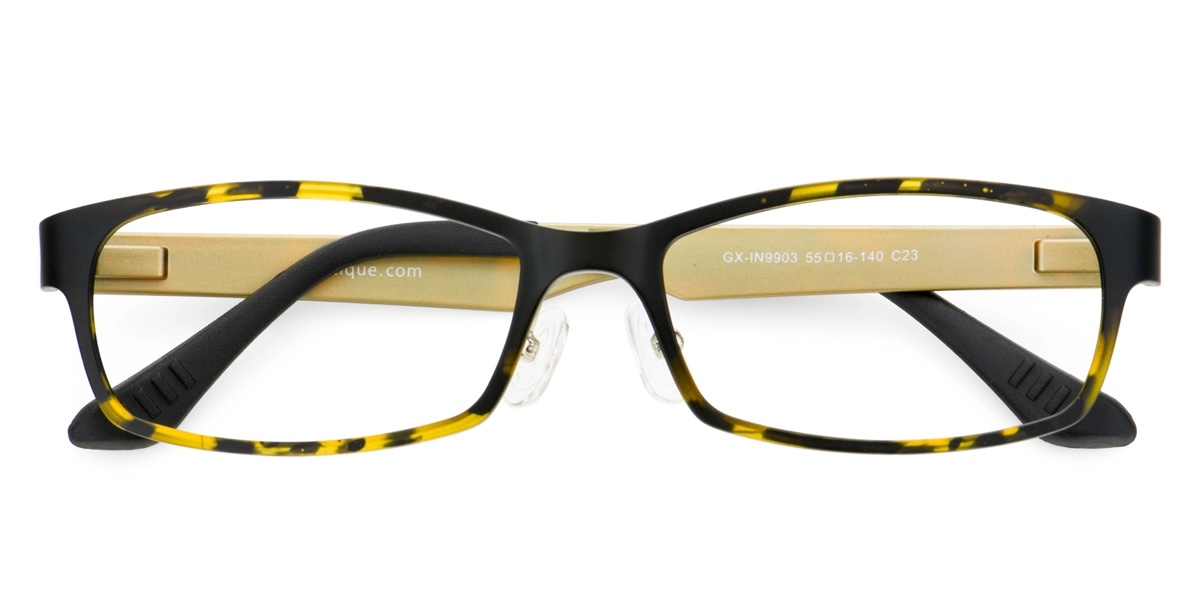 Eyewear has a rich history that tracks our cultural evolution through shifts in aesthetics, lifestyle, and self-expression over centuries. No longer just a medical necessity, glasses are a true fashion statement and means of reinventing ourselves for all the world to see. All through the lens of style. What's your frame of view?