The 9 golden rules for choosing the right eyeglass frame?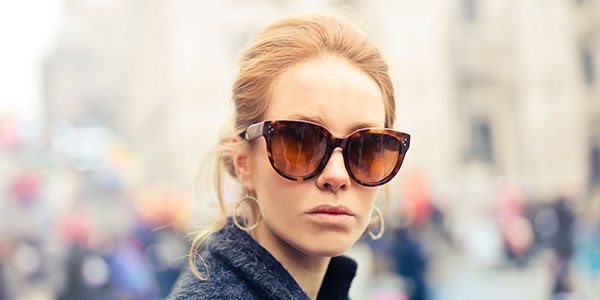 Your choice of glasses is your privilege. If you feel comfortable and confident, you can wear something that is against the rules, then it doesn't matter! Think about your personality - if you are an outgoing party enthusiast, then you are not suitable for more serious and traditional frameworks.
Think about your lifestyle – think about how often you wear glasses and where you wear glasses.
If you are one of those people who regularly participate in fancy social events and black tie events, you will have to consider a pair of people who can match a variety of outfits, not just your daily work clothes and casual wear.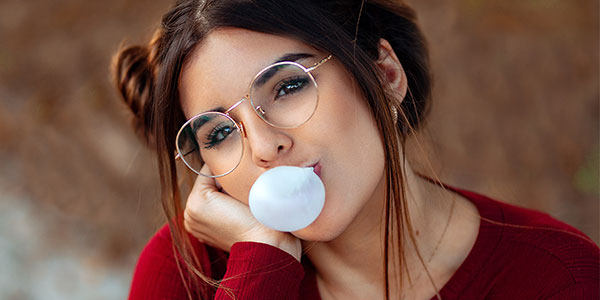 Why do you want to buy glasses - do they wear them every day, or do they only need them to read? This may affect your final choice when buying a photo frame.
How is your coloring - do you have a warm complexion and a hair color, or is it cool? Watch out for contrast and complementary colors, you will be ahead of fashion games.
Think about the shape and color of your eyes – what suits your eyes rather than your face? The eyes are the window of the soul, so let people know who you are.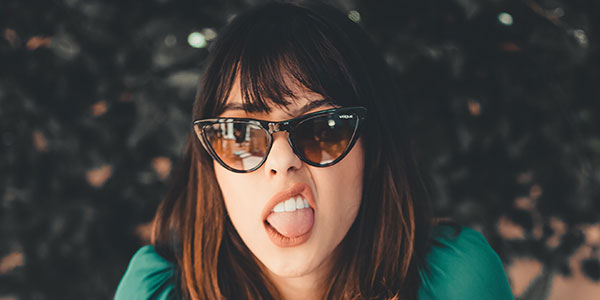 Are they suitable for your face - if they are too big and hang on you, you will look strange, so be the right size!
How trendy do you want to be – are you chasing a pair of glasses, or do you want to keep up with the trend and buy a pair of new trendy glasses every season?
Whether you can wear most of the clothes you own - unless you purposefully look for a mismatched look, you must consider your personal style. The best thing is that there are cool glasses to complement every taste.
Still insist on which framework is best for you - try to find the right frame for you and your lifestyle, and try the glasses overwhelmingly.
If you are a newbie and have never worn glasses before, you may want to wear a towel and wear contact lenses, but don't do that! If you don't want to make large-scale changes and you worry about changing your appearance too much, there are several types of frameworks that don't change your look, such as half-frames.